Introducing our comprehensive collection of teacher labels, designed to bring organization and efficiency to the classroom. As educators, we understand the importance of a well-organized learning environment, and our teacher labels are the perfect solution for streamlining classroom management and enhancing the educational experience.
Invest in our teacher labels and experience the transformative power of organization in your classroom. From efficient classroom management to promoting student independence, our labels are designed to support your teaching goals and create a conducive learning environment. Enhance your classroom organization and optimize your teaching experience with our high-quality and customizable teacher labels.

We accept orders of $20 or more. That means more individual labels and less lost stuff!
The
promise

Washing Machine Safe
Affixed on the care label, our self-adhesive labels are washer- and dryer-resistant

Diswasher- and microwave-safe
Resistant to the extreme heat of the dishwasher, our labels are ideal for plastic dishes and lunchbox containers.

Free shipping
We offer free shipping in Canada and around the world!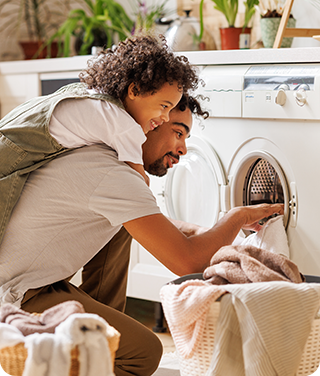 100% guaranteed
No questions asked; if you are not satisfied, simply return them for an exchange or a refund.

Solvent-free eco-friendly inks
Only using solvent-free, latex-based inks that are the greenest in the industry.