Fundraising Program
Sign up now
Start a fundraiser in two clicks and get 15% back on all your sales.
As a bonus, say goodbye to lost items!
Our Fundraising Program allows you to benefit from a commission by starting an online fundraising campaign for schools, sports teams, cultural projects and clubs.
Start your fundraising campaign
How our Fundraising Program works
Earn a 15% commission on every order placed on behalf of your organization.
All you have to do is promote the Fundraising Program within your organization.
No order management
Parents select your organization in the search bar on the 'Support an Organization' page on our website.
We take care of receiving the payments as well as producing and delivering orders with free shipping.
Earn a 15% commission with a cheque sent to you on a monthly basis.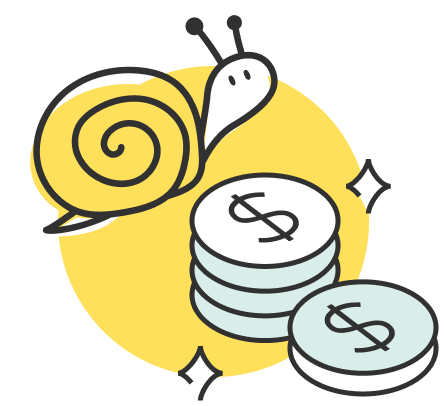 If you want to organize your own fundraising campaign, go this way.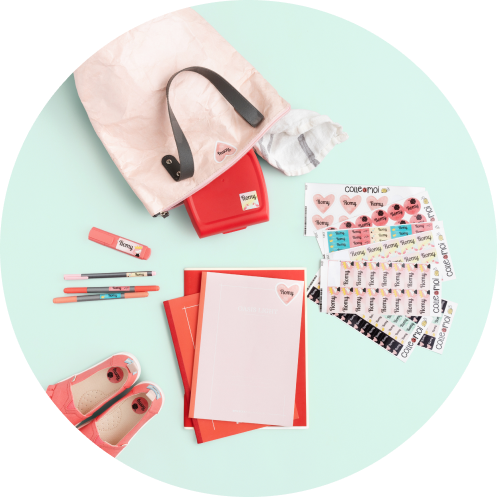 Why start a fundraising campaign with Colle à moi?

No order management. Your supporters place their orders online and we deliver directly to their doors.

No minimum sales requirement.

Marketing material is included to help you promote your campaign (upon request)

Colle à moi is
a well-known brand amongst parents
in Quebec.
The
promise

Washing Machine Safe
Affixed on the care label, our self-adhesive labels are washer- and dryer-resistant

Diswasher- and microwave-safe
Resistant to the extreme heat of the dishwasher, our labels are ideal for plastic dishes and lunchbox containers.

Free shipping
We offer free shipping in Canada and around the world!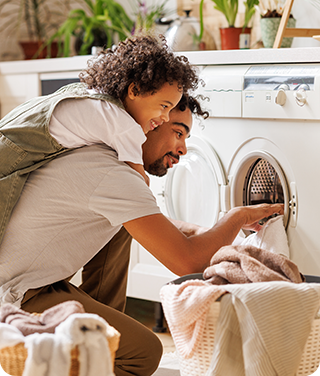 100% guaranteed
No questions asked; if you are not satisfied, simply return them for an exchange or a refund.

Solvent-free eco-friendly inks
Only using solvent-free, latex-based inks that are the greenest in the industry.
Products designed and
illustrated in Quebec.