Introducing our collection of custom luggage tags, the perfect blend of style and functionality for young travelers. Crafted with meticulous attention to detail, our luggage tags offer a unique way to personalize and identify your bag pack, lunch bag and luggage while adding a touch of sophistication to your travel accessories.
Customized our custom luggage tags and embark on your travels with your family with confidence and style. With their premium craftsmanship, elegant designs, and practical features, our luggage tags are the perfect addition to any travel adventure.

We accept orders of $20 or more. That means more individual labels and less lost stuff!
Zipper Pulls (2pk)

2 zipper pulls

– 2 zipper pulls

– Makes the task of opening and closing zippers easier

– Ideal for identifying coats, pencil cases and lunch boxes

Personalize now

Bag Tag

1 bag tag

– 1 bag tag

– Ideal for identifying backpacks, lunch boxes and suitcases

– Waterproof

Personalize now
The
promise

Washing Machine Safe
Affixed on the care label, our self-adhesive labels are washer- and dryer-resistant

Diswasher- and microwave-safe
Resistant to the extreme heat of the dishwasher, our labels are ideal for plastic dishes and lunchbox containers.

Free shipping
We offer free shipping in Canada and around the world!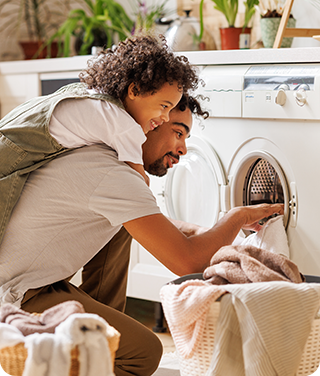 100% guaranteed
No questions asked; if you are not satisfied, simply return them for an exchange or a refund.

Solvent-free eco-friendly inks
Only using solvent-free, latex-based inks that are the greenest in the industry.