About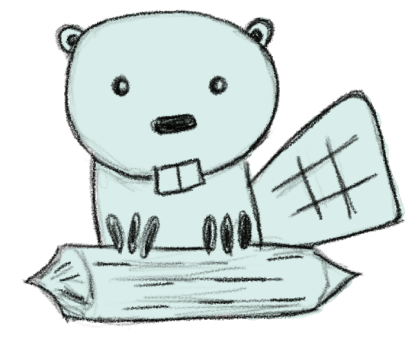 The story of a sustainable and positive Quebec-based company.
When Annie read her five-year-old son's school list a few years ago, she was scrambling around and running out of time to identify everything by hand. As a well-organized mom, she looked for personalized label solutions, but nothing was to her liking.
That's when she thought, "I should make ID labels that I like with my own designs." The idea for the business was born.
One day, while she was gardening (starting a business can be stressful), she happened upon a snail. Eureka! Annie had found the perfect emblem for Colle à moi. A snail, cute and sticky—just like her labels.
In 2014, after two years of research and development, Colle à moi sold its first labels.
Annie still continues to bring children's items to life with tags and other personalized products. Today, however, she is surrounded by a highly talented team. Together, they are committed to providing durable identification products. Thanks to the Colle à moi team, thousands of children are getting their lost things back (to the sighs of relief from parents everywhere!). The lost and found boxes in schools and daycares are getting empty. But the parents are filled with gratitude.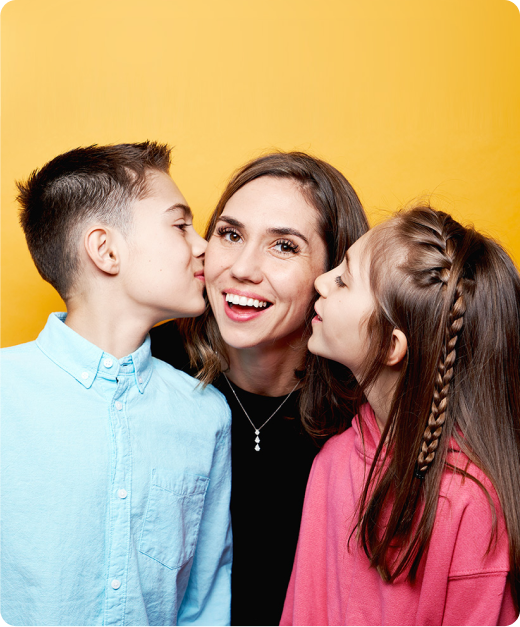 "Creating, inventing, drawing is my world. Everything inspires me: the forest, children, animals, you name it! I love my work and I'm really proud to have created this amazing and highly successful"- Annie, Founder of Colle à moi.
The leader in personalized identification labels
Our cutting-edge printing process and superior-quality eco-friendly inks perfectly replicate each design. It's no coincidence that so many Quebec families have adopted Colle à moi to identify everything—and we mean everything. Plus, with our 100% satisfaction guarantee, it's a risk-free purchase. What's not to love?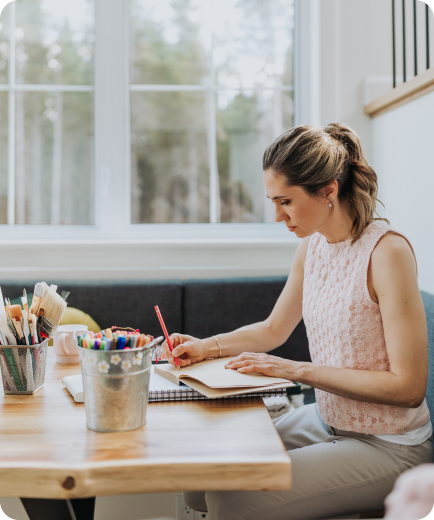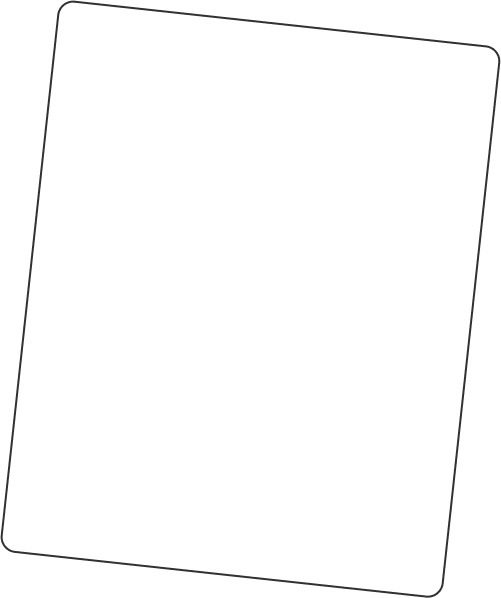 A mission inspired by family life
Colle à moi simplifies the lives of parents by offering them durable and inspiring identification solutions.
Quality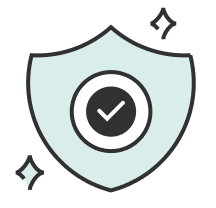 Because we use the very best materials, our labels are dishwasher-, washer- and microwave-safe.
Simplicity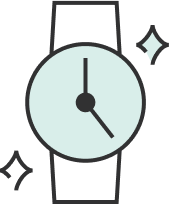 We make life easier for parents in many ways. Among other things, we make it easy to choose labels, order what you need, and identify objects. Our terms and conditions are uber-simple. We also help kids as they learn to be responsible grown-ups, like a silent parent that nudges kids and says "Don't forget your_____!"
Innovation
We are constantly developing new everyday products that appeal to children and parents.
White-glove customer service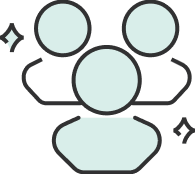 We offer you a quick response, a rigorous follow-up,s and a satisfaction guarantee on every purchase.
A company created by women for women
Behind Colle à moi's success is the passion of moms who understand the needs of other parents. The entire team is dedicated to providing you with an extraordinary experience.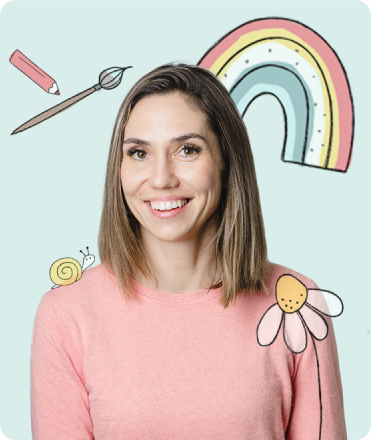 Annie
Illustrations & Mom of 2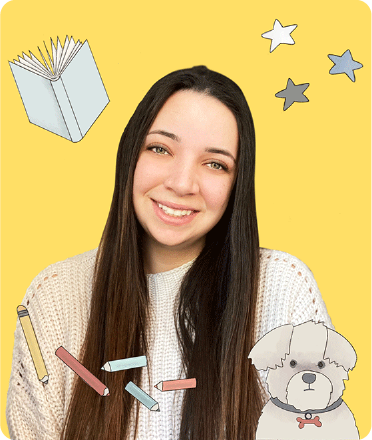 Alexandra
Marketing & Big Sister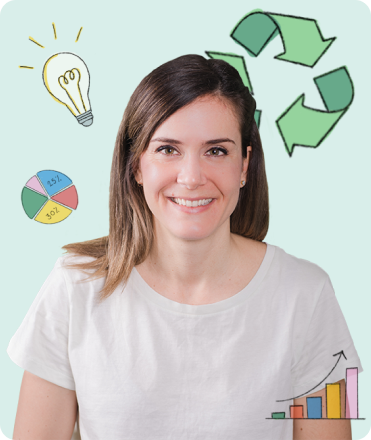 Alexe
Marketing & Mom of 2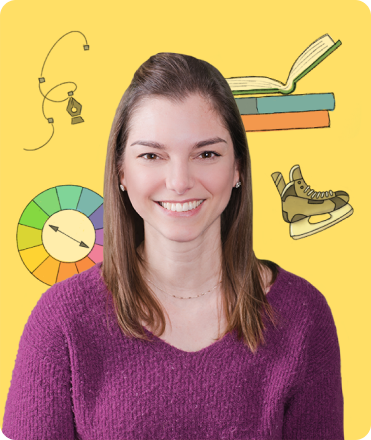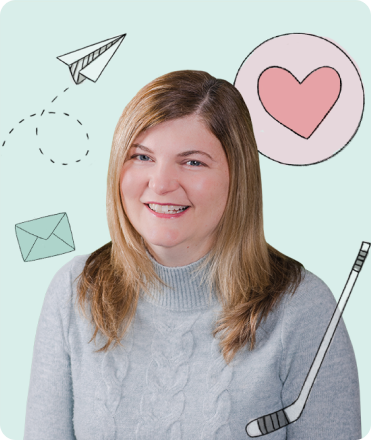 Patricia
Customer Service & Mom of 2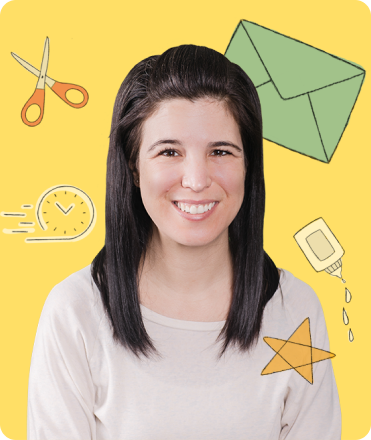 Maryann
Lead Label Maker & Mom of 1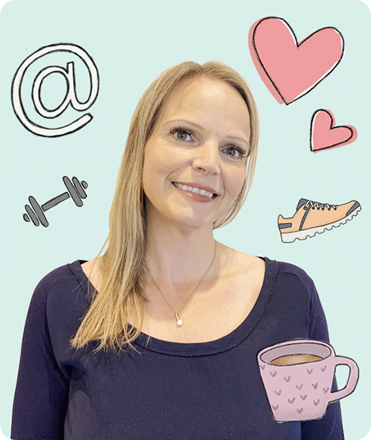 Cathy
Customer Service & Mom of 2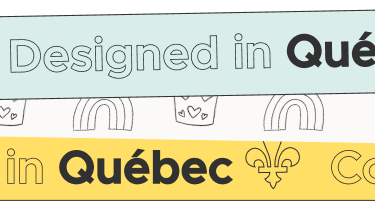 They're talking about us…