About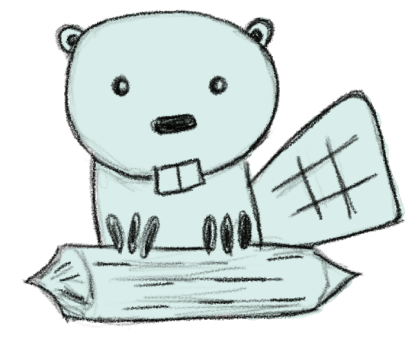 The start of Quebec's best-known children's label!
A fun fact about us is that it all began in 2014, when Annie Nadeau, a busy mother of two young children, felt a need when it came to identifying their belongings. That's what inspired her to start Colle à moi: she wanted to create durable, waterproof and fun labels. That's all it took to awaken the artist in her.
Over the years, Colle à moi has grown. Constantly looking for products of exceptional quality, we have worked hard to make our labels evolve. Colle à moi is a team of professionals who are the best in their fields. We offer durable labels—always at the same low prices. We place children at the heart of every design and label we make.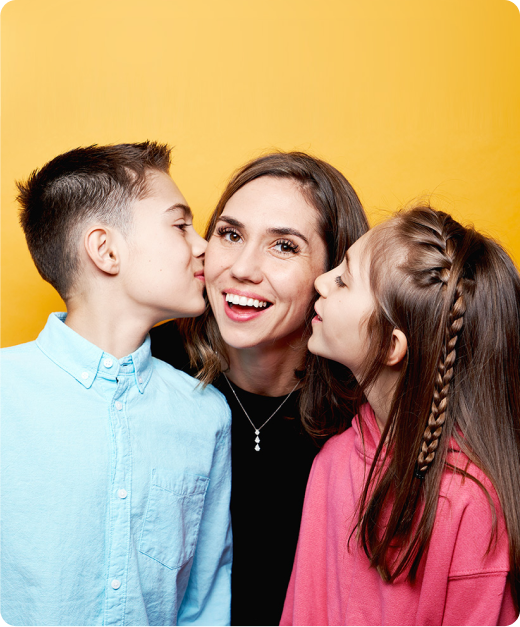 Colle à moi uses state-of-the-art printing technology that uses high-quality inks to reproduce designs with great precision.
Today, Annie still illustrates the collections and expresses herself in a colourful way with the support and collaboration of exceptional graphic designers. She is inspired by her children to create an exciting world of creativity, individuality, and innovation for the children of Quebec.
Whether our children go to daycare or school, all their belongings must be identified. That's what makes our labels so great: they save time and money! What is well-identified is easily found. Therefore, no need to replace lost items again!
With Colle à moi, you can personalize your labels in three quick and easy steps. They are a useful solution for any busy parent and a great gift for family and friends.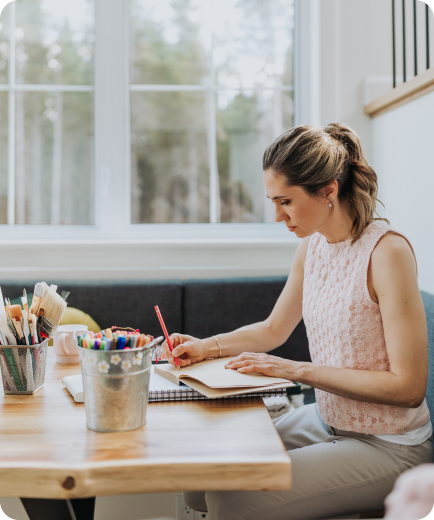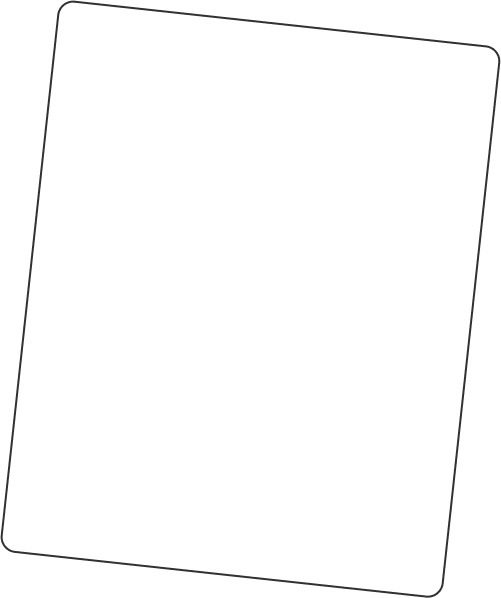 About our products
Whether it's for daycare, for school or even for elderly people living in residences, everything that belongs to us must be identified. It's a good thing! What is well-identified is easily found. Therefore, no need to buy replacement items again.
With Colle à moi you can personalize your labels in three quick and easy steps. It' very useful when we got little to no time!
Saves time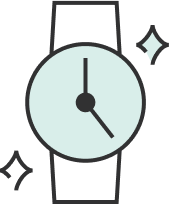 When our children start daycare or school, there is an abundance of clothing or other items to identify.
When I was little, my mother would write my name down on a piece of paper, cut them all out in little squares and tape them to each pencil and binder. It was a lot of work and time-consuming! Today, there's Colle à moi. Colle à moi is the solution to make this task quick and fun.
Durable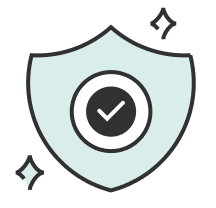 Are your kids rough with objects around them? Don't worry!
Our labels often last longer than the object itself. They are waterproof and safe for the dishwasher, microwave, and washing and drying machines. They are ideal for an effective and durable item ID. Your satisfaction is guaranteed!
For everyone!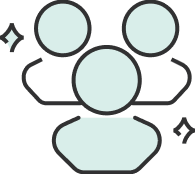 For daycare, school or summer camp, Colle à moi labels are perfect for identifying your children's belongings.
Let your kids choose a design! They will have lots of fun creating their labels and look forward to receiving their orders in the mail.
Grandparents that live in retirement homes will also find these labels handy! Make sure that their lost personal items are returned to them!
Teachers and educators find our labels very useful in identifying their valuable materials.
Enjoy ordering pretty labels with your name on them! Make sure to keep your favourite coffee mug at the office just for yourself.
From school supplies to clothes, shoes, and even mom and dad's gym bags, our personalized Colle à moi labels are the perfect solutions for all of your items and all occasions.
Our passionate team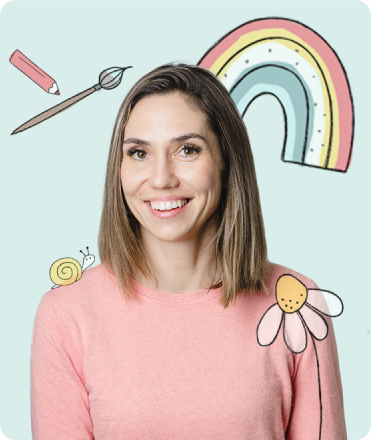 Annie
Illustrations & Mom of 2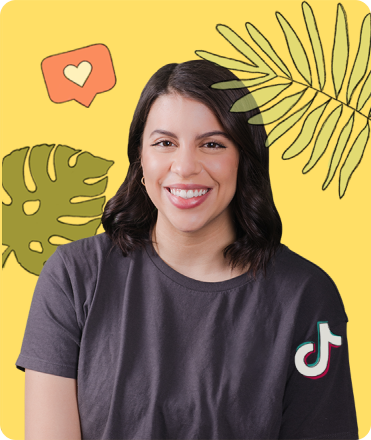 Amanda
Marketing & Auntie of 3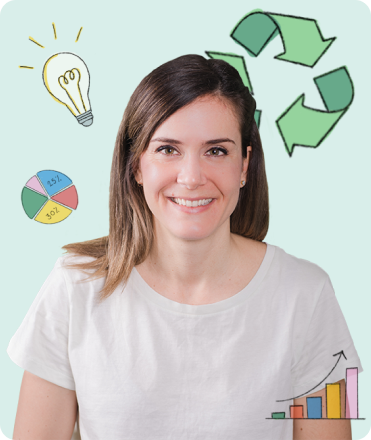 Alexe
Marketing & Mom of 2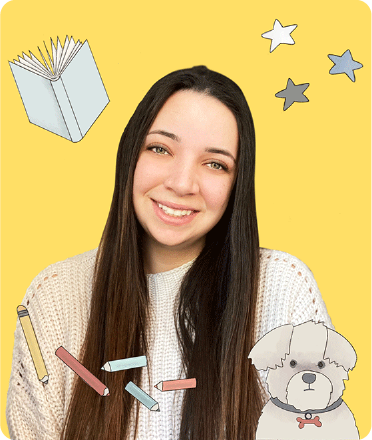 Alexandra
Customer Service & Big Sister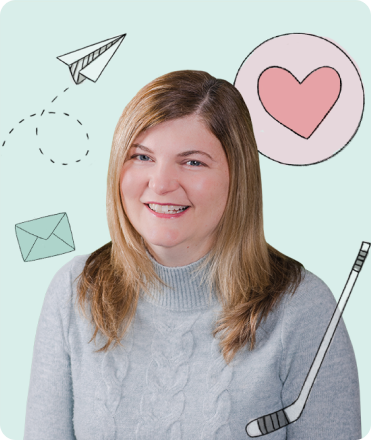 Patricia
Customer Service & Mom of 2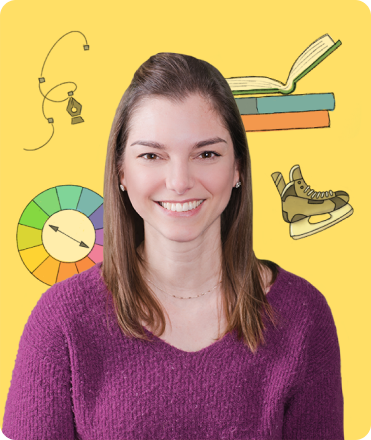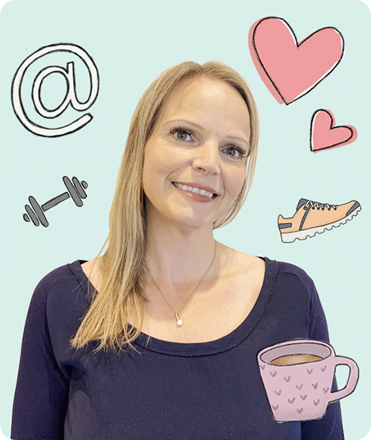 Cathy
Customer Service & Mom of 2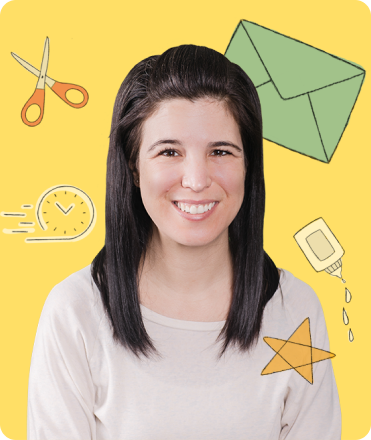 Maryann
Lead Label Maker & Mom of 1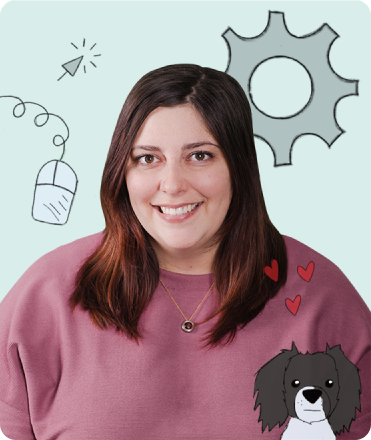 Megan
Webmaster & Dog mom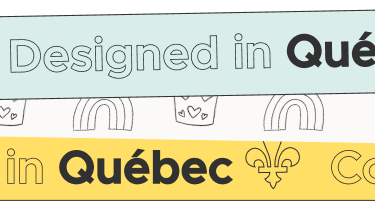 They're talking about us…