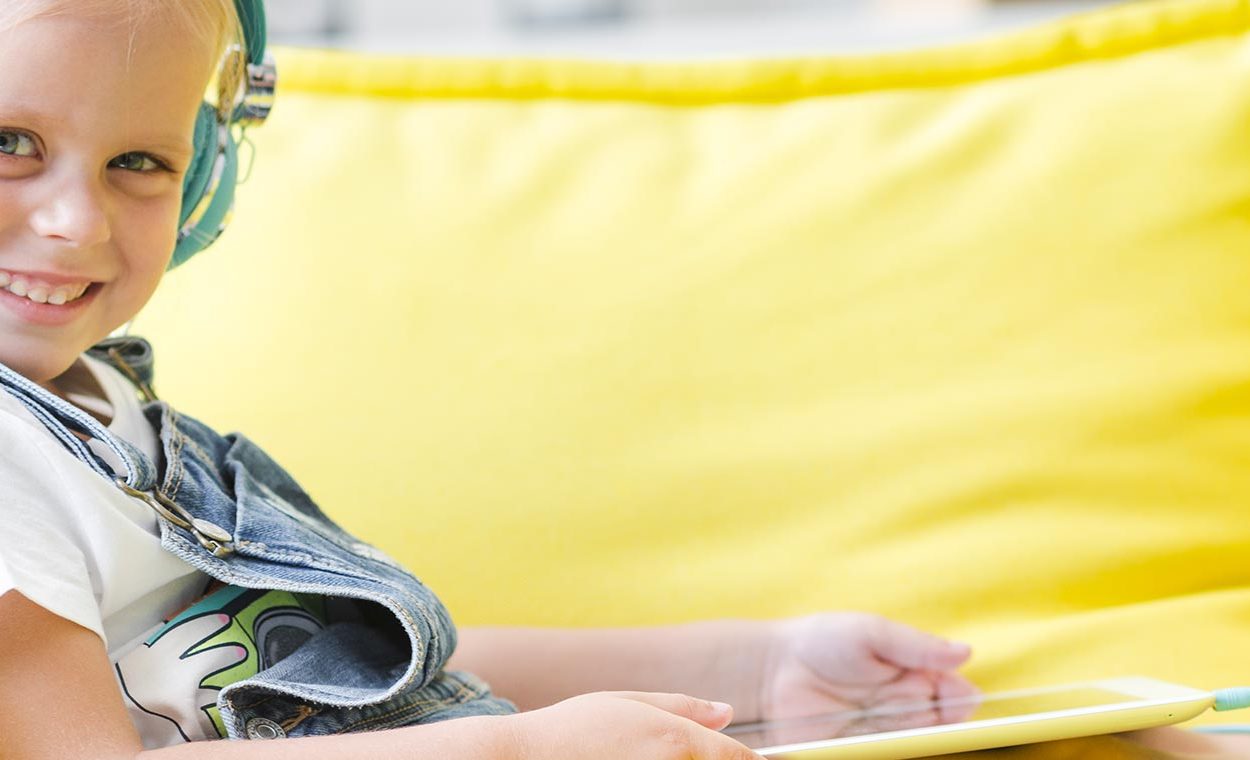 How to Choose Good Audiobooks for Your Kids
What are the benefits of audiobooks? How can you choose good ones and capture your children's interest in them?
What are the benefits of audiobooks? How can you choose good ones and capture your children's interest in them?
Reading and Vocabulary
One of the greatest benefits of audiobooks: they enrich your kids' vocabulary and help them read better. Children's listening capacity is superior to their reading capacity, which means they can listen to books they're not yet able to read. Following the narration in the paper version of the book lets them see the words while hearing their exact pronunciation. At the same time, they become familiar with the right usage of punctuation.
Chores
Listening to an audiobook makes daily chores less boring and time seems to go by faster. If your kids are eager to hear the rest of the story, they'll be looking forward to the next time they have to clean their room or fold the laundry.
Travelling
Do you have a long drive ahead with your children? Put on an audiobook. The kids will be captivated and attentive, and the road will seem shorter to them.
Gradually
Capture your kids' interest in audiobooks by starting with short stories, even ones that they already know. Give them time to adapt to this new form of reading. Before starting the audiobook, give your children a summary of the beginning of the book, along with an overview of the main characters.
Narrator
The narrator makes the complete difference between an interesting or boring story. An interesting book can become boring if your kids don't like the way the narrator reads it. If possible, always listen to a sample of the book before buying it.
Busy Hands
Keep your children busy while they're listening to audiobooks. Whether they colour or make jigsaw puzzles, if their hands are busy, listening to audiobooks will become a relaxing moment for them.
Classics
Don't hesitate to revisit your childhood classics with your kids. Even well-known stories take a whole new dimension when read by a professional.
Child's Age
The books you choose will vary depending on your child's age.
Kids up to the age of four like books that make them laugh, sing and clap their hands.
For children from 5 to 7 years old, pick books with a story and plot that they'll find interesting. After listening, ask them what they think about the story and the characters.
Kids from 8 to 12 years old are ready to explore different genres, whether it's science fiction, fantasy, adventure or something else. Audiobooks are also a good tool to help children with learning disabilities. They can even listen to their mandatory reading while following in their paper book.
Let Them Choose
Let your kids choose which books they want to listen to. Once you know which type of book your child loves, try to find similar ones.
Rewarding
Audiobooks are a pleasant and rewarding experience, both for you and your children. Start listening to audiobooks with your kids when they're still very young; the benefits they reap from it will follow them their entire lives.